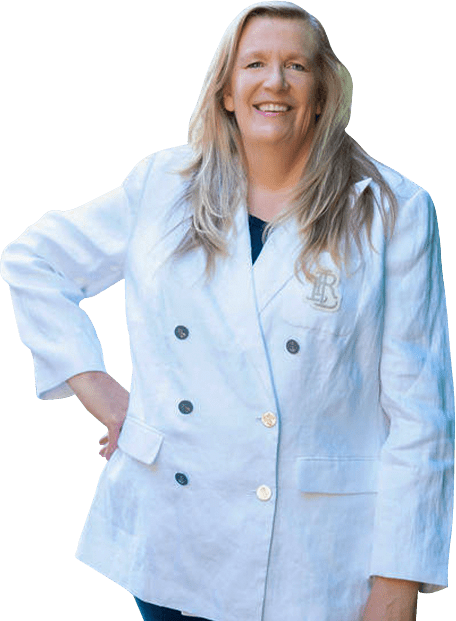 Leanne has been selling real estate in the area since 1994 and has had the opportunity to help several thousand clients buy and sell real estate over those almost 26 years in the business. Before selling Real Estate Leanne opened and Sold several Retail stores in the Motherlode and has had a thriving Estate Sale business for over 23 years as well. In 2013 Leanne was part of a TLC Channel TV show pilot showcasing her Estate sale and Real Estate Skills. Being an entrepreneur all of her adult life and the discipline and work ethic she learned in running her own business's affects how she interacts with clients, vendors and her team on a day-to-day basis. Leanne has a great passion for her work as a Realtor and a true servants heart in wanting to help others achieve their goals!
Committed to Community
Our fundraising events, from our free shopping bags at local markets, To raising over $16,000 dollars for Butte Fire Families. We hold free education courses for first time home buyers, buying a second home and other real estate topics. You will catch me at this years Christmas open house as one of the parade announcers. Our community, the land and the people, is first and foremost what is so important to us. There is more to giving back to our communities then just writing a check… we believe in giving our most valuable asset to our communities… Our time!
We would be honored to show you our beautiful communities. Whether you enjoy fishing, hunting, hiking, skiing kayaking, wine tasting or just want a great place to sit back and relax, we have it all waiting for you here in Calaveras and Tuolumne counties. You won't find many big box stores here but you will find around 30 wine tasting rooms! We can help you find your dream property!
Leanne Smith REMAX Gold is a real estate brokerage specializing in residential, ranch, and luxury real estate in Arnold, Murphys and Angels Camp California. Our REALTORS® specialize in high-end real estate, whether it is homes for sale in Greenhorn Creek with golf course views or a vacation home in the Mountains of Arnold. Leanne Smith REMAX Gold is also a land brokerage featuring large acreage and vineyard properties. Servicing the Calaveras County area for over 26 years, you will find a diverse landscape here in this region of California. If you enjoy outdoor activities; skiing in Bear Valley, fishing at New Melones lake in Angels Camp, kayaking at Alpine lake, going for a walk at big trees state park, or wine tasting in Murphys we have activities here your whole family can enjoy.
We look forward to helping you and your family find your dream property.