We understand – selling your home can be an arduous and stressful experience… when you're working with anyone other than Leanne Smith. We take our job of selling your home very seriously. We work hard to get our sellers the highest sales price possible. We know that each house is unique, so we do what we can to help every house we list stand out from the rest to get the most buyers interested in your home.
Here are six reasons we think you'll love working with our team.
STAGING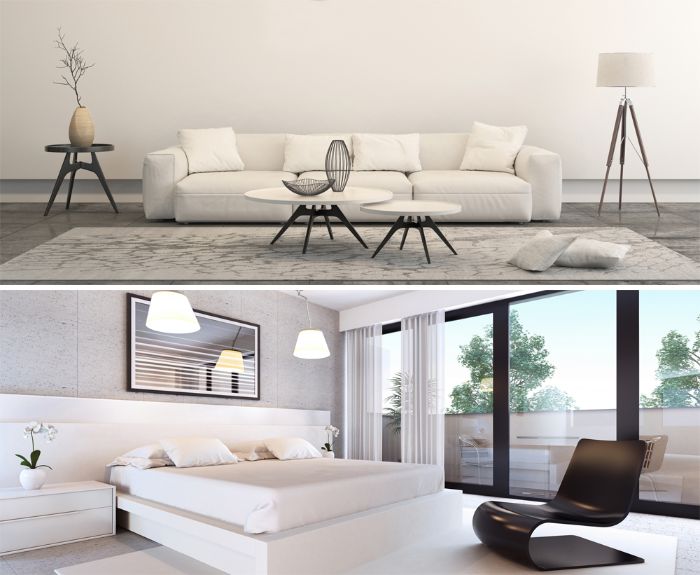 Each home we list undergoes a thorough walkthrough where we determine the best strategy for presenting the home to potential buyers. "Staging" basically means how to portray your home in the best light, whether that includes moving furniture around, adding accent pieces, or changing wall colors. We want each of our homes to tell a story, and staging helps us tell that story to potential buyers.
Our team is trained in staging and we also have a highly-experienced staging partner – Diane Cady, who handles many of our "walk and talks" and installations.
As we've incorporated staging into our marketing plan, we've seen the following benefits to our sellers:
Reduced time on market
Higher sales prices
Professional image in marketing materials
Broader range of potential buyers
Appraisers and home inspectors more likely to view homes as well cared for
PROFESSIONAL PHOTOGRAPHY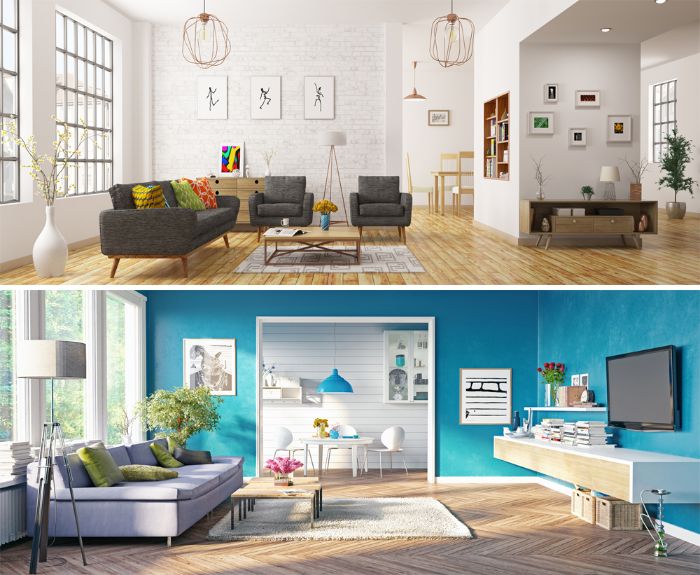 Our listings receive professional photography which gives potential buyers the best possible impression of the home before they even schedule their private showing. In an age where the Internet is such a vital part of buyers' home searches, we have found that professional photography is key in helping us gain an edge over the competition.
VIDEO PROPERTY TOUR
In addition to our professional photos, we also offer our clients professional video walk-throughs of their homes which we use to supplement our marketing. These videos give potential buyers a better idea of the feel and layout of our listings.
ONLINE ADVERTISING
"Coming Soon" Campaigns
Before we even officially list many of our homes, we create buzz about them by creating "Coming Soon" pages on our extensive Real Estate Web presences on sites like Zillow, Realtor.com and Homes.com where interested buyers can request more information about your home.
This marketing tactic helps build excitement and a list of buyers that are interested in seeing your house days before it hits the market.
Social Media Marketing
How exactly do we get buyers to our website to see your listing? We incorporate a few different strategies into our marketing plan, but our greatest source of potential buyer leads by far is Social Marketing. By staying on top of market trends and how people shop for homes, we discovered that our social Media marketing campaigns can bring in a much attention to our listings as our Zillow presence! Through our Facebook, Instagram and LinkedIn social media marketing is a part of our marketing campaign for our sellers.
PROPERTY BROCHURES
When buyers are actually walking through your home, we want them to have something to take away with them so that your home sticks in their memory over the other homes they look at. We create professionally-printed property flyers and brochures with all the most important information about your home, as well as some of the professional photography we've had done.
THE TEAM BEHIND YOUR LISTNG
Sales Team
When you hire us to market and sell your property, you get our whole sales team working on your behalf, not just one solo agent. We are all full-time sales representatives, with a strong track record in sales and marketing. Combined, we have over 50 years of experience in real estate.
We are expertly trained in negotiations – each of us prides ourselves in the ability to get our sellers top dollar and our buyers their dream property, without overpaying.
We live and breathe real estate and have a lot of fun doing so.
Read About Our Past Client's Experiences With Our Team

Sell Your Home
Curious about the value of your current home? Request a FREE Home Value Report.